Deal Island Chance Volunteer Fire Company
14th Annual Skipjack Bike Tour
The Skipjack Bike Tour is a rolling start so once you are signed in feel free to "Hit the Road" and enjoy the beauty of Somerset County. The annual ride starts at Deal Island Harbor, home of the largest gathering of Skipjacks on the Chesapeake Bay. Enjoy a great day as you set out on a 15, 30, or 65 mile ride through the wildlife refuge, marshes, and backroads that wind along Deal Island Road (Rt. 363). Along the way you will find plenty of rest stops, our famous brownies, and Darlene's fresh grilled hot dogs!!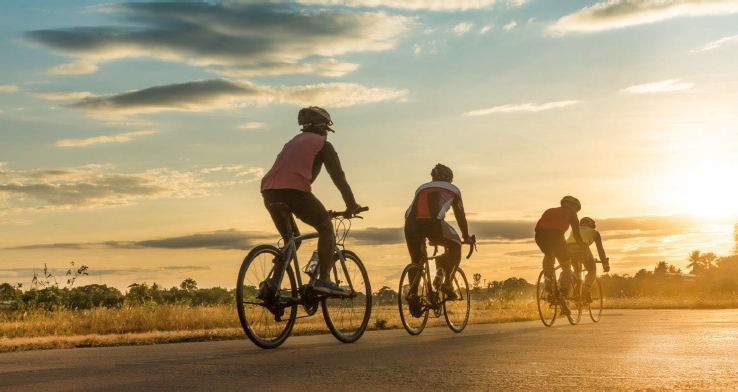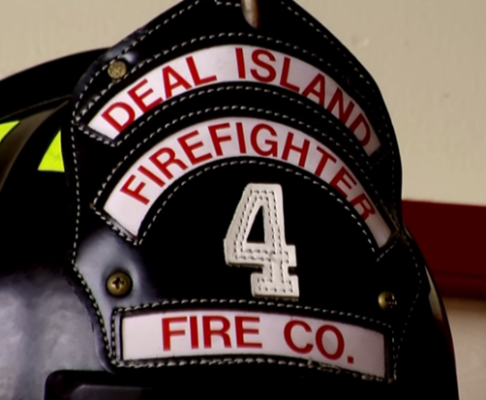 First responders help their fellow citizens in times of need. Volunteers enjoy a sense of accomplishment, achievement, and pride in the work they do. As a DICVFD member you will learn valuable skills, make new friends, be a part of a team, give back to the community, and make a real difference….
Created in 1954, the Deal Island-Chance Volunteer Fire Company was originally housed in a former store. The one garage was all that was needed to shelter a single 1942 Ford pumper truck. Over the years, the department has grown slowly, and they now have five vehicles and a boat for water rescues…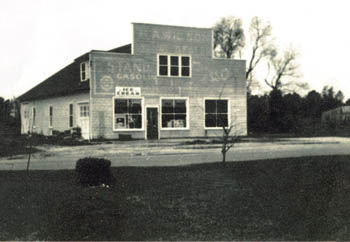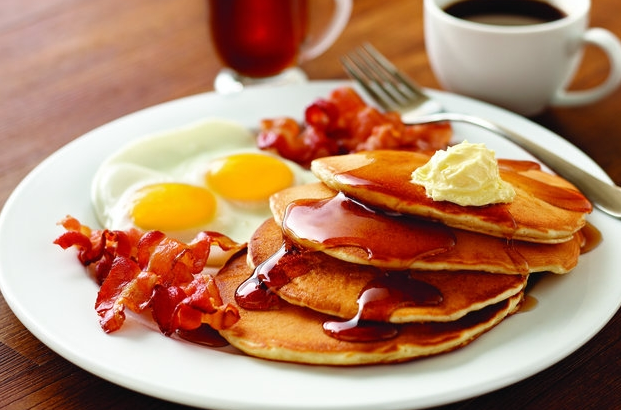 The Deal Island/Chance Volunteer Fire Company Auxiliary invites you to start the day right!!
Join us as friends and neighbors gather together over Eggs, Bacon, Scrapple, Sausage, Hash Browns, Pancakes, French Toast, Grits, Coffee & great conversation..
Saturday, September 24th  from 7 am to 10 am!!
The Benny Bozman Museum is located behind the Fire House.
The museum is open on the last Saturday of the month from 8am-10am or by appointment. To make an appointment call Mr. Benny Bozman 410-784-2591.
Donations are accepted and appreciated